UPCOMING LITTERS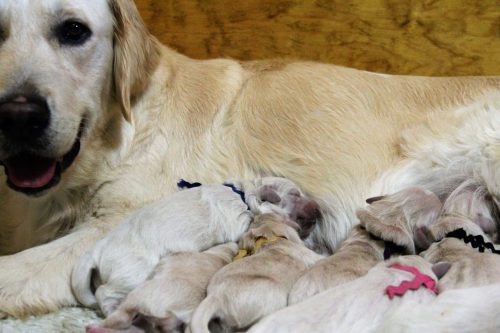 Our Teddy and Flirt have been mated with pups due to be born mid March.  The wait list is full for this litter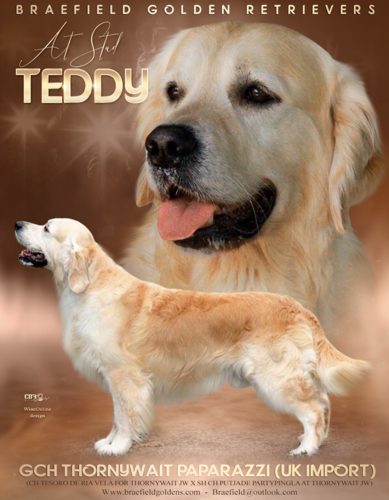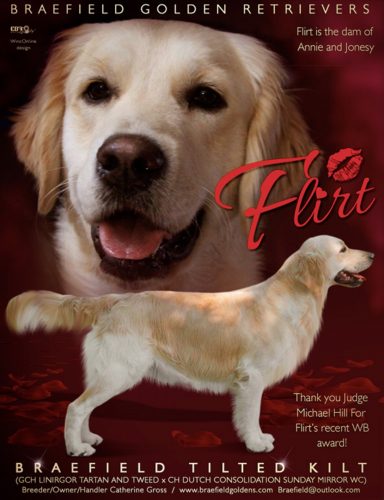 Our  Howie and Violet will be mated this spring with pups ready to go late  summer.  Our list for this litter is full.
On occasion we have other breeders use our stud dogs.  Here is a list of reputable breeders that have brought their lovely girls to our stud dogs and are expecting litters:
~~~~~~~~
Bittersweet Goldens – Lea Batte
Butter has been mated to Tartan.  Pups due to whelp March 1st.