Nova "Braefield Moonshadow WC" has been mated to Tartan "Ch Linirgor Tartan and Tweed"  with pups expected in May.  They will be ready to go mid July.
***OUR PUPPY LIST FOR THIS LITTER IS FULL***
All our puppies and dogs are raw fed.  Preference will be given to families that are interested in continuing to feed raw and will give minimal vaccines/titer test.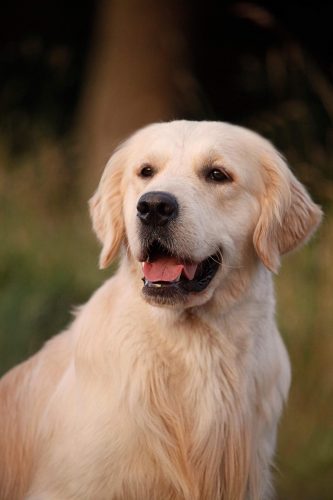 Tartan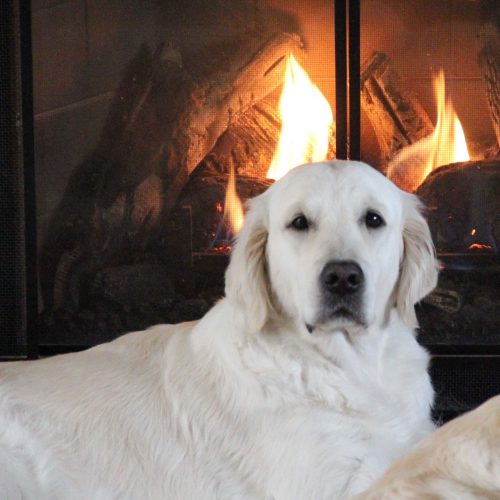 Nova
Pedigree of Tartan and Nova Litter

Parents
GrandParents
GreatGrandParents
SIRE

Ch Linirgor Tartan and Tweed

Can Ch Linirgor Spin The Bottle JW
Multi Ch Majik Truth or Dare NL/D/VDH/LUX/INT/SE/DK
Ch Linirgor Mimi JW
Sh Ch Linirgor Violets Are Blue JW
Eng Sh Ch, Int Ch, DK/Ir Ch Abinvale Traguardo AW'11
Sh Ch Linirgor Braidwynn  J'Taime JW
DAM

Braefield Moonshadow WC

Ch Zampanzar Jungle Joy
Sh Ch Shardanell Castaspell JW
Sp Ch Zampanzar First Time
Braefield Over The Moon
Ch Linirgor Must Be Luv 2 RCC
Braefield Ooh La La
***We will not be expecting another litter until 2020***
If you are interested a Braefield Puppy please complete and submit the puppy questionnaire.  This does not guarantee a puppy, but rather is the 1st step in the possibility of welcoming a Braefield pup into your home.  We do require that all of our pups, without exception, go to homes with secure fenced yards.  We do not let our pups go to homes with 'invisible fencing'.